Share:
Milwaukee Masters
---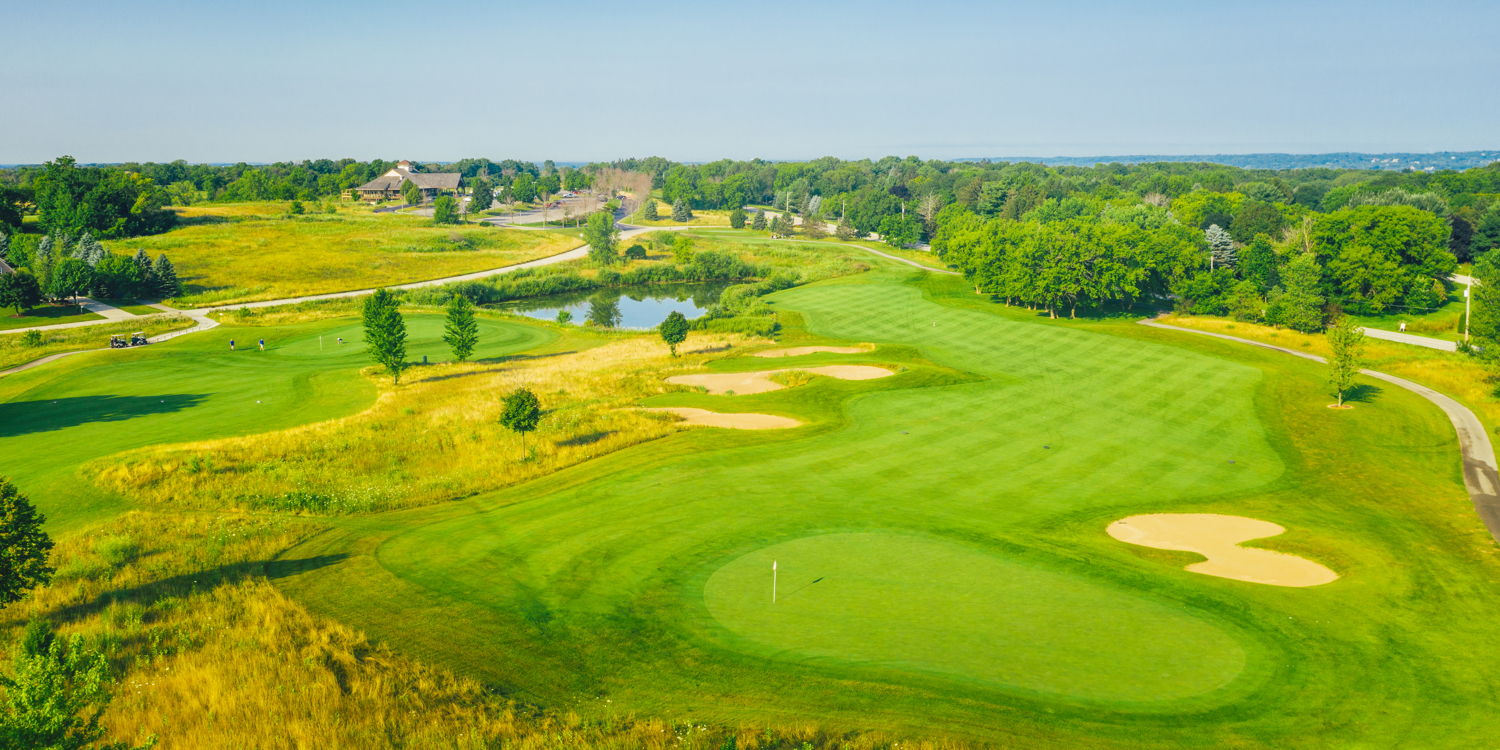 Event Information
Event:
Milwaukee Masters
Location:
Morningstar Golfer's Club
S77w26285 Prairieside Dr
Waukesha, WI 53189
Event Details

Established in 1995, the purpose of the Tour is to provide amateurs of all ages, sexes, and handicaps the opportunity to compete in stroke-play golf tournaments on a regular basis in their local area... The Tour concludes with a National Tour Championship in which top players in each flight test their skills against other amateurs from around the country... Through this competition, the Golfweek Tour promotes the sport of golf by providing an atmosphere of friendly, fair, and well managed competition for amateur golfers in the pursuit of excellence...
Viewed 1,061 times