Share:
Parent/Child Championship
---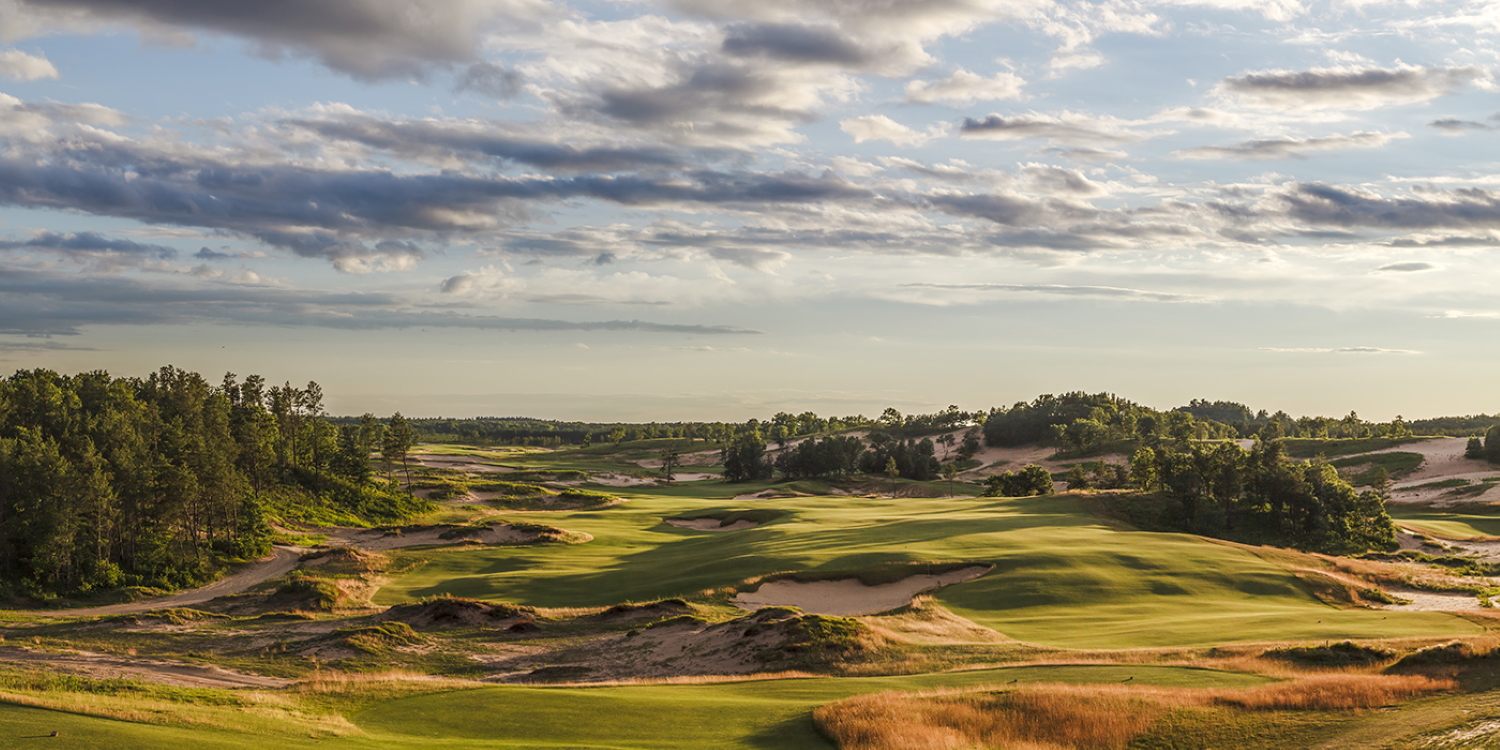 Event Information
Dates:
07/5/2017 - 07/6/2017
Event Contact:
888-651-5539

Event Details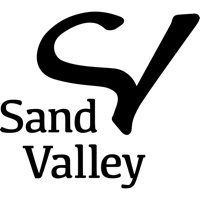 Join us for a friendly day of competition with our Parent Child Championship! Format includes a shamble on day 1 (click on image for more detail) and flighted competition on day 2. Teams can be made up of Parent, Grandparent, Aunt or Uncle with related Child, Grandchild, nephew or niece.
Viewed 712 times